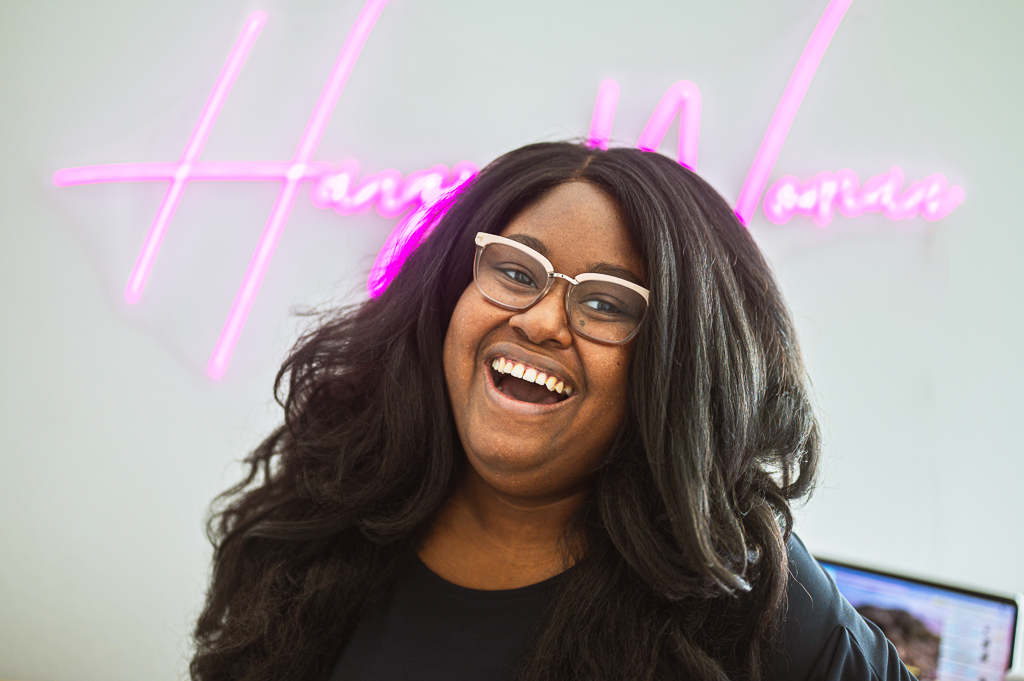 Mila Clarke Buckley
Editor-In-Chief, Hangry Woman
When I faced a diabetes diagnosis, it was hard to cope with.
I wanted to create a place online where people could feel confident in managing their diabetes, supported when times got hard, and understood when they felt judged.
HangryWoman.com became a place where I could share everything I was personally learning about living with diabetes, tech, food, and cooking.
I hope that we can find a way to work together and share the innovations, conveniences and little things that can make a life with diabetes a little bit easier.