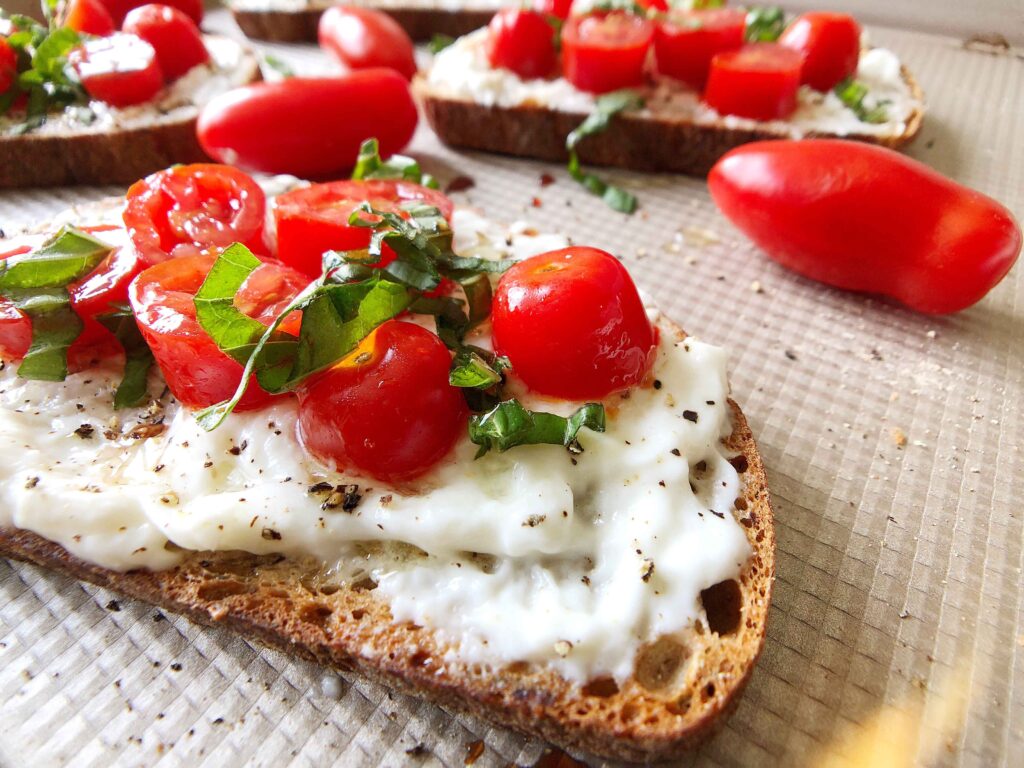 Hey, I'm mila – Your diabestie
Mila Clarke is an author, self-taught cook, Integrative Nutrition Diabetes Health Coach, diabetes advocate and founder of Hangry Woman and Glucose Guide.
Hangry Woman aims to take away the shame and stigma that comes with a diabetes diagnosis and covers topics like diabetes management, cooking, and self-care from the perspective of someone living with the chronic condition. 
Her book –– The Diabetes Food Journal –– Is one of the most sought after diabetes self-management tools for patients.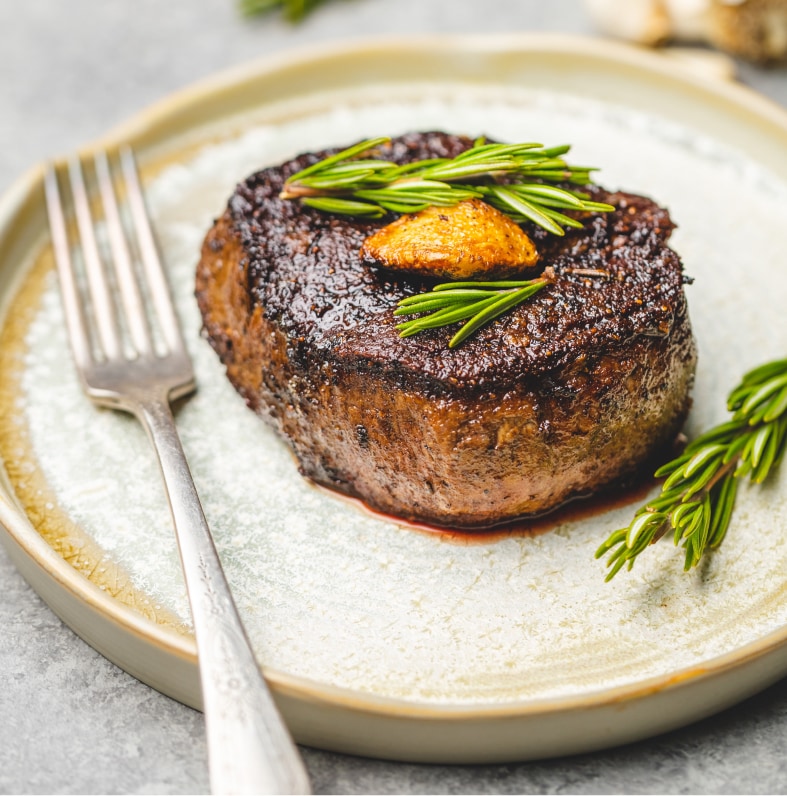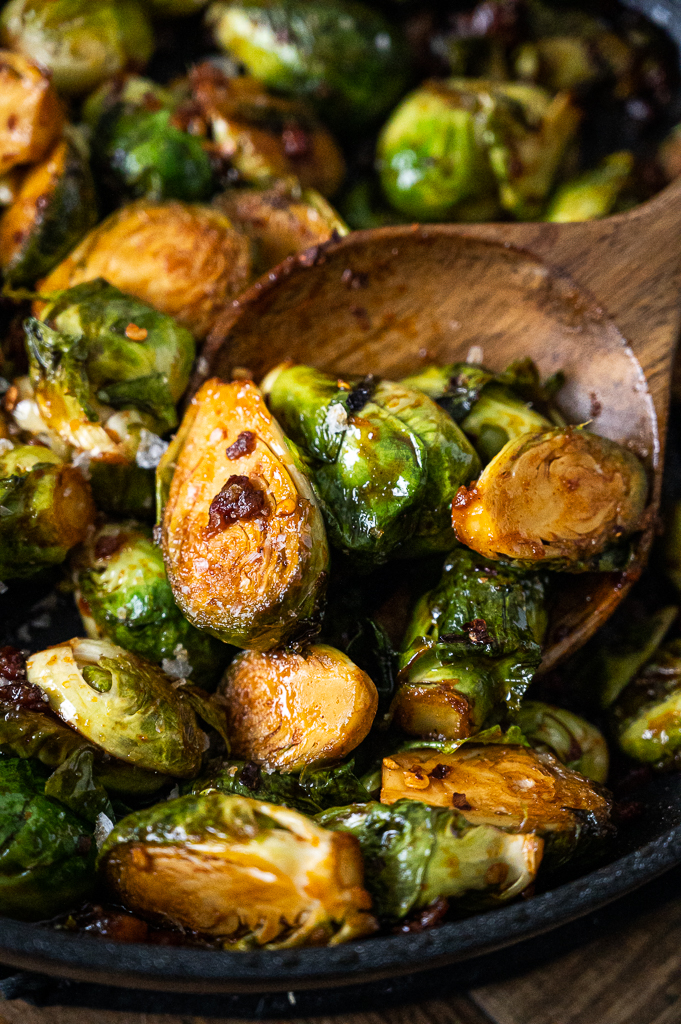 Mila has been featured by CNN, The New York Times, Eat This Not That, USA Today, Good Housekeeping and WebMD. She contributes to Healthline, The Washington Post, DiaTribe, and EatingWell Magazine. Mila lives in Houston, Texas with her Miniature Poodle, Noodle.